Our Space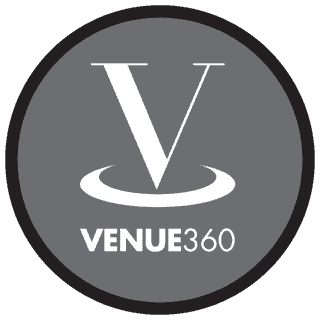 Venue360
VENUE360 is located next to our kitchen and is sure to meet your expectations! With modern nuances and a splash of Southern Charm for any event.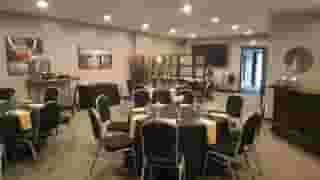 Event Space Suitable For
• Corporate Events

• Corporate Meetings and Trainings

• Social Events

• Rehearsal Dinners

• Team Building Events

• Daytime events
Amenities
• A flexible event space – as custom and creative as you need it to be!

• 2 break-out rooms

• Private on-site parking

• State of the art audio visual with Wi-Fi

• An in-house event team

• An outstanding award-winning in-house catering team

• All brought together to create the very best in guest experience!
Capacity
VENUE360 offers 1,100 sq. ft. of meeting space. Each space at VENUE360 is available to be booked together or separately,
depending on the number of estimated guests.

We also accept those last minute meetings — just give us an hour!
PRICING INFORMATION
Prices indicated below are for daytime/evening blocks. Partial rates are available.
CLICK HERE for more information on what is included in the Rental Fee.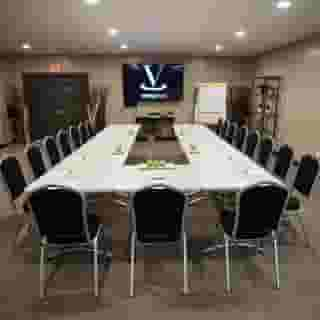 Venue360 (A & B)
Daytime events 8am-5pm
$650

Evening events 6pm-12am
$500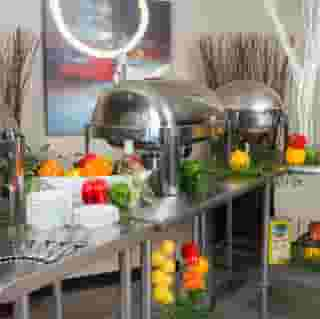 Breakout Room A
Daytime events 8am-5pm
$150

Evening events 6pm-12am
$150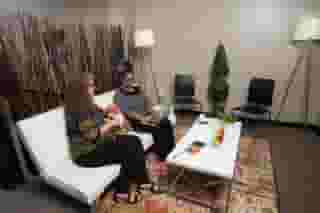 Breakout Room B
Daytime events 8am-5pm
$150

Evening events 6pm-12am
$150
If you would like to request more information about the space for an upcoming event, our staff will be happy to help answer any of your questions.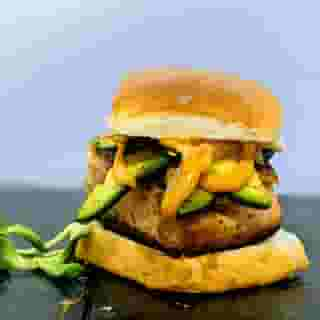 BUILD YOUR OWN MENU
Need a tailor-made menu to satisfy your guests? Looking to make life  easier and pick up a platter (or 4) to feed the family? Trying to live a  healthier lifestyle and need us to supply your meals for the week to help  stay on track? Check out what we have to offer!