Full Circle Catering
In addition to the amazing flavor and creativity of our food, the CHEF360 Catering experience is defined by Chef Peter Collins' belief in the details. From adding a ribbon to dress up a chair to elevating the ambience by providing themed props and costumes, each element is carefully planned to deliver the right personal touches for your event. We are a caterer who doesn't miss a thing, and we are willing to go the extra mile.

Why "360"
While most catering companies focus on only the culinary part of an event, we handle ALL aspects of your special occasion—a 360º view, if you will. That's why CHEF360 Catering is "not your mama's caterer"; we excel at every element of the event experience:

•   Planning, conceptualizing, and creativity
•   Tastings
•   Limited Décor
•   Equipment
•   Linens
•   Design, logistics and floor plans
•   Menu development
•   Staffing
•   Beverage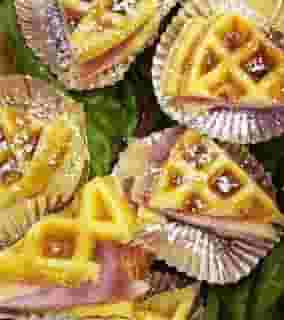 What's the Occasion?
Want a Private Chef in your own kitchen for a small dinner party? Looking for catering for an upcoming event or a fun evening out with a group of friends? Whatever culinary encounter you're craving, CHEF360 Catering has services to accommodate.

•   Private Chef On Demand
•   Cooking Demonstration Classes
•   Corporate Catering
•   Wedding Celebrations
•   Milestone Celebrations
•   Fundraising Events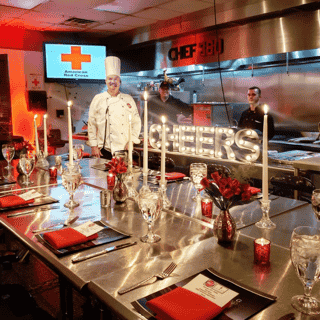 CHEF360 CATERING GIVES BACK
Our Way of Saying "Thanks"

Over the years, Chef Peter has made many friends that have helped him prosper in the hospitality industry and in our local community. To show his appreciation and to help our community prosper too, "CHEF360 Gives Back" is a proud sponsor of the following local non-profit organizations and events:

• American Red Cross
• Meyer Center
• Ronald McDonald House of the Carolinas
• Roper Mountain Science Center
• Special Olympics