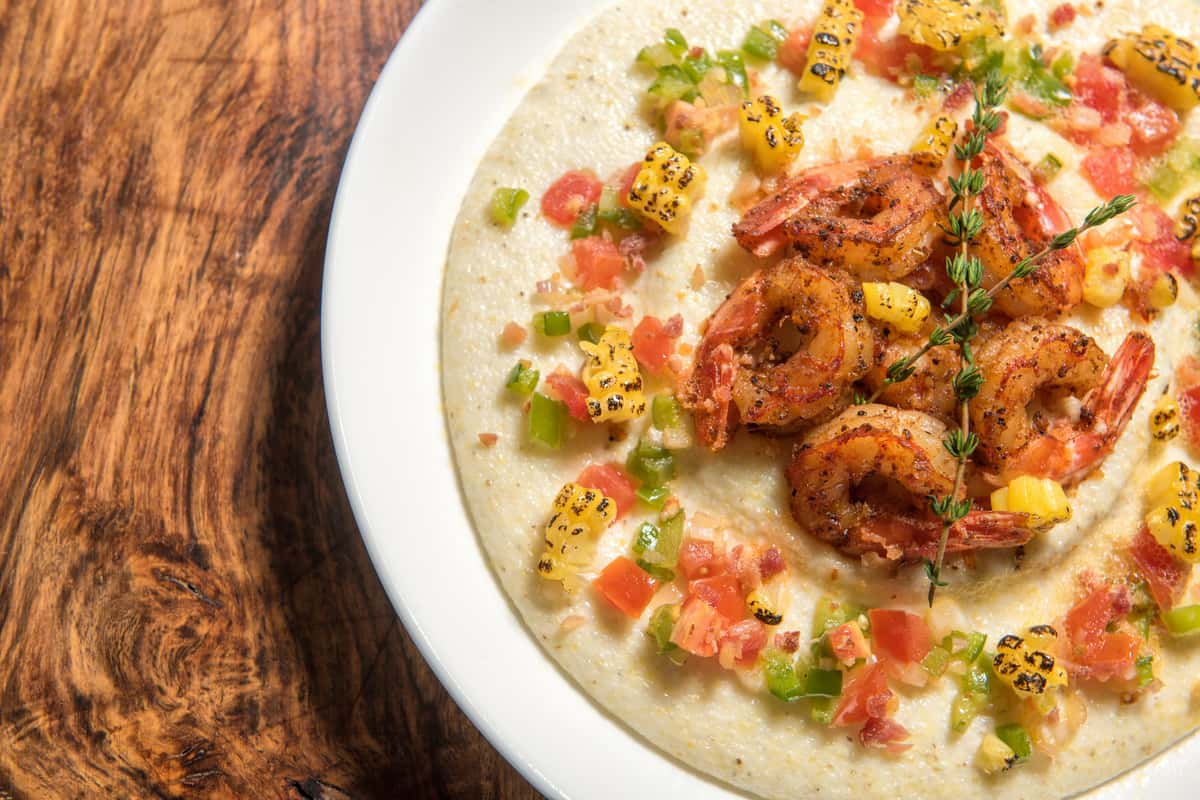 We Now Offer
More Than A Catering Company
CHEF360 Catering will turn your events into unforgettable experiences
Always
Play With Your Food
Great food and exceptional customer service! My wedding has a unique theme and Chef and his gang jumped right in to help think of fun creative ways to bring our Brunch wedding to life! I also was faced with rescheduling my wedding due to COVID and they were a dream to work with while making this very difficult decision! I can't wait to have them feed our loved ones at our wedding in August!
- Joy F.
Chef360 catered our daughter's wedding reception with less than a week's notice. They fed all the guests with generous portions that were presented beautifully! They were on time, worked hard to please and provided extra safety precautions for the guests.
- Christine S.
My husband and I recently ordered Chef360 catering for a neighborhood gathering at our home. From the over-the-phone order placement to menu planning to meal pick up and payment, Chef360 made the process easy and convenient. I highly recommend the squash casserole, but all of the food was completely delicious. Thank you!
- Emily D.
Leave a Review
Leave a Review
"Wow!! These are tasty!! The muffins are a good size, super moist, just sweet enough and darn pretty to look at! It's a good thing we're just passing thru the Greenville area now that I know that they're here. ❤️"
"This casserole was absolutely so Amazing that I ordered it twice! My family enjoyed it as well as all the other dishes! I love the convenience for healthy choices for a busy family and will continue ordering meals from Chef 360! I have loved every dish!"
"The Grilled Donut Sandwich Station is an absolute favorite of mine. All three sandwiches have a different flavor profile that perfectly blends sweet and savory together. I'm not even a mustard and pickle fan but I devoured the Cuban donut sandwich. I wish I could have them with more frequency."
"YUM!!! We opted for the chilled option and had them for brunch the next day. They reheated beautifully! My husband and I were pleasantly surprised as this was our first Chaffle experience. Great ratio of bacon, egg, cheese and Chaffle!! The keto syrup for dunking or drizzling was a great touch. It was a perfect sweet/salty bite. I even split mine into two servings."
"5 Stars & More to Chefs360. With only a week's notice they helped pull of a last-minute wedding evening celebration for 10 people. They delivered on a Saturday (not a normal day) and had everything piping hot and ready. We had the flank steak, a chicken pasta, and a shrimp pasta. Plus a few sides (get the broccoli-caulifower side!), salads, and dessert. Everythign was a hit and we had leftovers for a week! Thank you so much!"
"I was so pleased with how great everything was. The amount of food, the taste and quality of service. As always Chef360 never disappoints."
"Wow!! These are tasty!! The muffins are a good size, super moist, just sweet enough and darn pretty to look at! It's a good thing we're just passing thru the Greenville area now that I know that they're here. ❤️"
"This casserole was absolutely so Amazing that I ordered it twice! My family enjoyed it as well as all the other dishes! I love the convenience for healthy choices for a busy family and will continue ordering meals from Chef 360! I have loved every dish!"
"The Grilled Donut Sandwich Station is an absolute favorite of mine. All three sandwiches have a different flavor profile that perfectly blends sweet and savory together. I'm not even a mustard and pickle fan but I devoured the Cuban donut sandwich. I wish I could have them with more frequency."
"YUM!!! We opted for the chilled option and had them for brunch the next day. They reheated beautifully! My husband and I were pleasantly surprised as this was our first Chaffle experience. Great ratio of bacon, egg, cheese and Chaffle!! The keto syrup for dunking or drizzling was a great touch. It was a perfect sweet/salty bite. I even split mine into two servings."
"5 Stars & More to Chefs360. With only a week's notice they helped pull of a last-minute wedding evening celebration for 10 people. They delivered on a Saturday (not a normal day) and had everything piping hot and ready. We had the flank steak, a chicken pasta, and a shrimp pasta. Plus a few sides (get the broccoli-caulifower side!), salads, and dessert. Everythign was a hit and we had leftovers for a week! Thank you so much!"
"I was so pleased with how great everything was. The amount of food, the taste and quality of service. As always Chef360 never disappoints."
"Wow!! These are tasty!! The muffins are a good size, super moist, just sweet enough and darn pretty to look at! It's a good thing we're just passing thru the Greenville area now that I know that they're here. ❤️"